the clear blog
Last week, America observed Thanksgiving, and tradition dictates that every home in the country should celebrate with a significant number of calories on the table; Turkey, mashed potatoes . . . .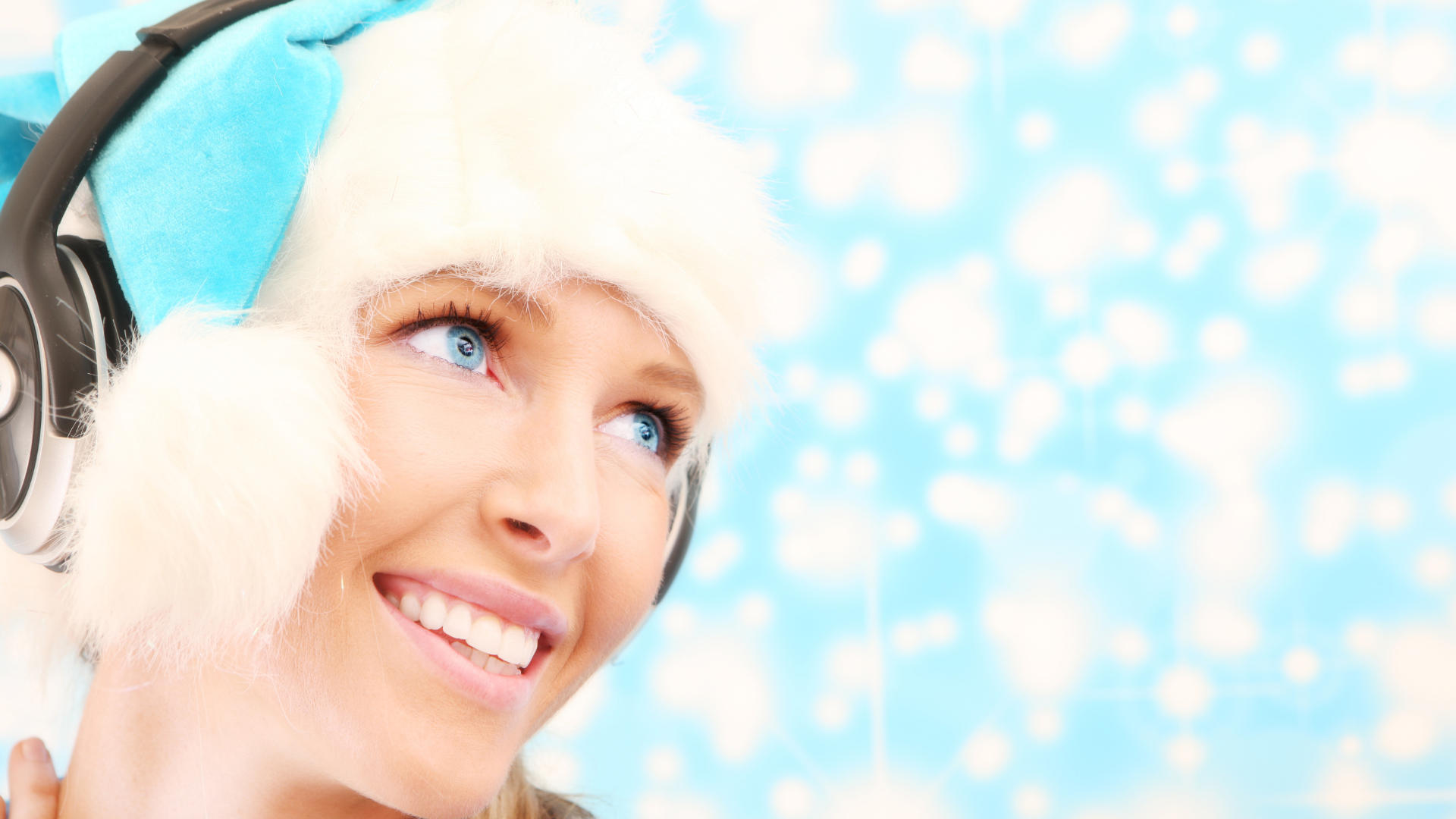 Multiple stations are going to be battling it out to win the holiday station position as the "Official Christmas Station!" So, when is the right time for you to flip and why?
MIND THE BASICS: Stay away from useless, extra words that don't add substance to your break. Words/phrases like: "Hope you're having a great day", "more great music on the way" . .
Not managing your music logs. Many programmers are busy programming multiple radio stations at once. If they are responsible for several radio stations, they typically will . . .
17440 Dallas Parkway
Suite 102
Dallas, TX 75287
Phone
Affiliate/Sales
Programming