Syndication for Today's Local Independent Radio Operators
Learn more
Contact US
Syndication for Today's
Local Independent Radio Operators
24/7 music formats
"revolutionizing local
radio syndication"
24/7 music formats
"revolutionizing local radio syndication"
24/7 music formats
"revolutionizing local radio syndication"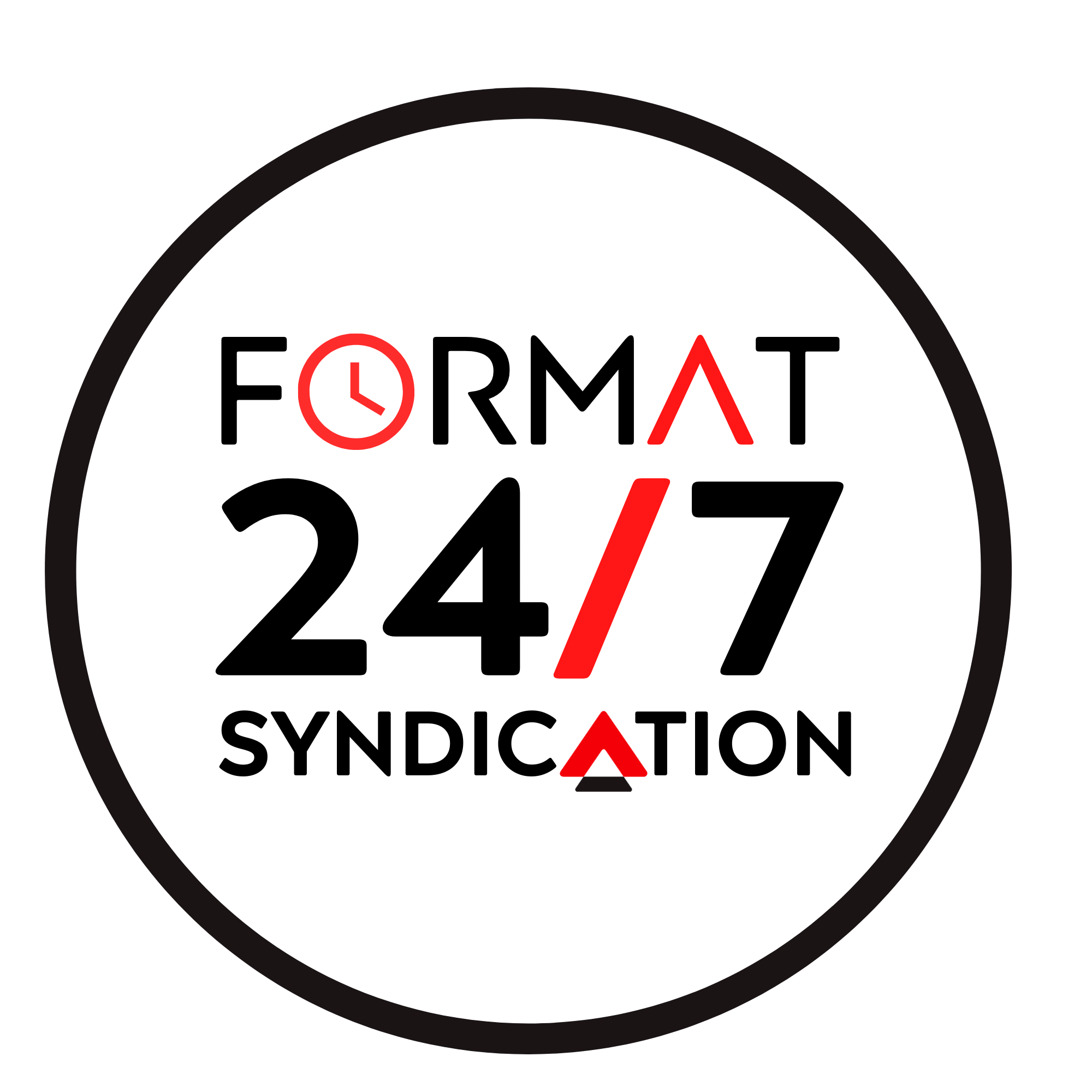 FEATURES
CLEAR MEDIA NETWORK
the benefits are "clear"
We offer ten (10) highly-researched formats.  Each song is hand-chosen by our programming specialists.  Formats designed and programmed to provide the best listening experience to help grow your audience CUME and Time Spent Listening (TSL) for increased ratings.
We provide the most revolutionary cloud-based play-out automation and programming technology available in the market today.   Giving access from any web-browser, anywhere!  Also, you get peace-of-mind that everything for your format will be delivered to your local station with no downtime.  GUARANTEED!
Maximum Localization: We offer you FULL LOCAL CONTROL and customization of your station, for the ultimate LOCAL feel and connection that you want and need.
Our award-winning major market talent and programming team has over 125 years of combined radio experience.  You can sleep better knowing that you have the best programming partner in the business working by your side 365 days a year.
Feel confident that when you partner with us, you are working with REAL radio people.  With over 75 years of combined experience, we (Co-Owners, Mark and Gary), understand the meaning of local radio, local programming, and local operations . . . because we've been in your shoes.
Our support team is available to be reached 24/7.  When you need help with questions or training, we are here for you.
24/7
24/7 RADIO FORMAT SYNDICATION
your all-in-one 24/7 localformat and custom programming solution
Our 24/7 radio format syndication service combines the most advanced cloud-based automation and delivery technology, custom programming solutions, award-winning programmers/talent and flexible format clocks. A "RADIO STATION IN A BOX", that lets YOU stay in complete LOCAL control of your operation.
ON-AIR
CLEAR MEDIA NETWORK
we get you going in five easy steps
Making a format change and getting your local radio station on-the-air has never been FASTER and EASIER! We've taken the complexity, confusion, time and stress out of the onboarding process for you. Experience the "CLEAR LOCAL SYNDICATION DIFFERENCE" . . . and GO LIVE in FIVE simple steps.
Choose Your Format
Choose from our library of ten (10) highly-researched and listener driven formats. (Click on the 24/7 FORMAT drop-down menu above)
Connect
Just a simple internet connection and power. That's It!
Express Delivery
Delivered and managed in the CLOUD. 100% redundancy, back-up and delivery. And, the ultimate security.
Train
Our support team helps you set-up clock markers for local imaging, sweepers, local breaks, and voice-tracks. Plus, we provide one-on-one training to your traffic and support team for commercial log merging and hands-on Voice-Tracking Software training for your talent.
Merge
Your Traffic is merged with the Music Logs and Voice-Tracks . . . and your are LIVE!
Country
Country
Life, LIBERTY and the pursuit of great Country music
Country songs that holds stead-fast to the basic values of life: Family, Friends, Love, National pride, God and music that makes you feel good! Great country artists; George Strait, Kenny Chesney, Faith Hill, Brad Paisley, Taylor Swift, Reba McIntire, Alabama and more! Targeted to deliver Adults 35-64.
Testimonials
see what our affiliate radiopartners are saying about the clear media network experience
Gary, I just wanted to take a moment and thank you for everything that you've done for WGTN. We are definitely on the road to recovery, thanks to you and Clear Media Network. Our new Listeners are now calling in and telling us how much they love the new format and that they're now certifiably "Countryfied". I've always believed in the Golden Rule of business and that is, "do your due diligence". Most certainly, making that call to "Clear Media Network" was unquestionably the right call.
Rod Stalvey
Owner - Waccamaw Broadcasting, LLC - WGTN-AM & FM
DECADES OF RADIO EXPERIENCE
Passionate and experienced about RADIO!
17440 Dallas Parkway
Suite 102
Dallas, TX 75287
Phone
904-710-2735
Affiliate/Sales
Programming