save money, save time
Your One-Stop Programming Department: Music, Programming Logs and On-Air Talent
Learn more
Contact us
the best programming
Award-Winning Programmers and On-Air Talent
Learn more
Contact us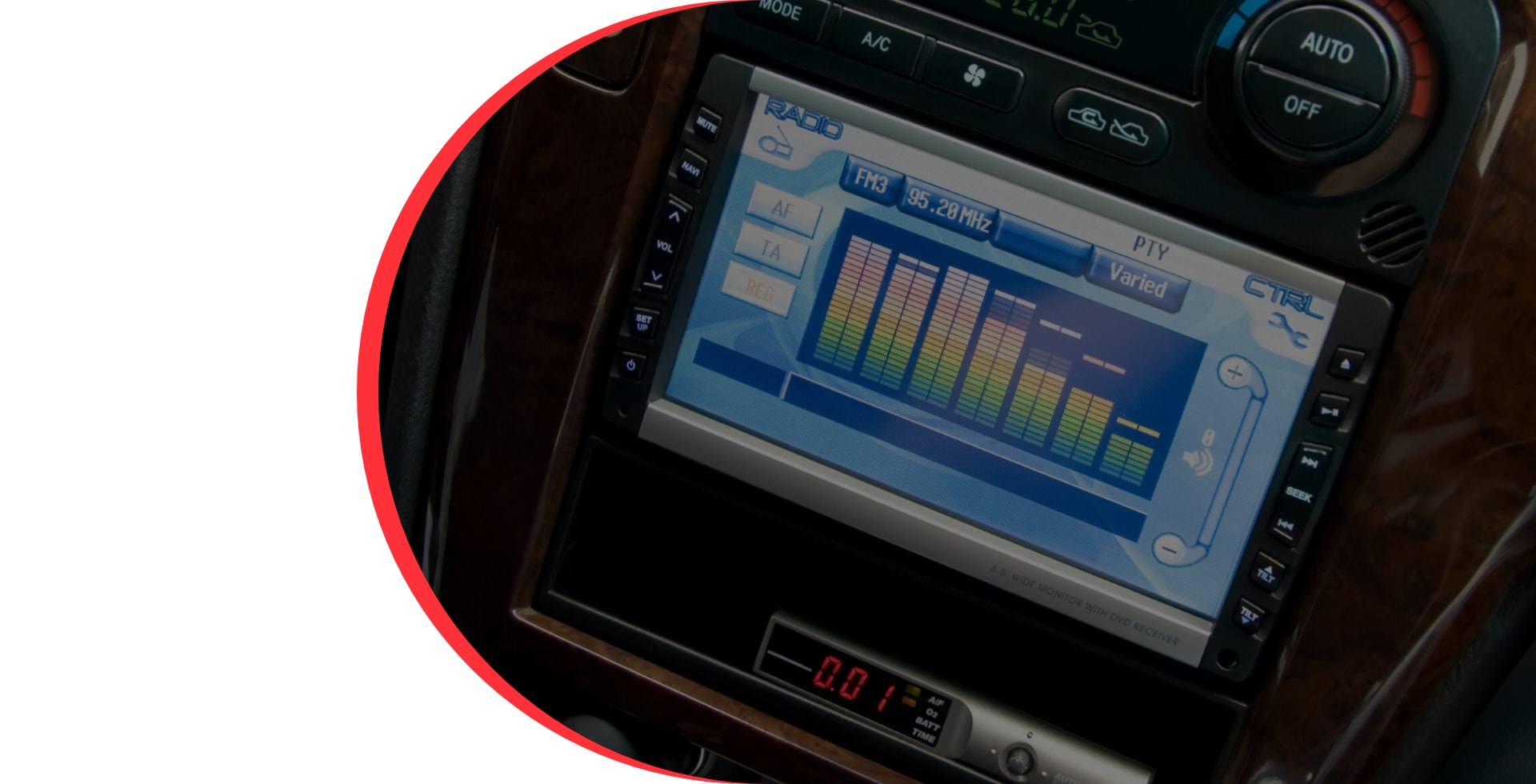 full local control
YOU'RE IN CONTROL: No Mandatory Breaks, No Network Closures,
You Decide On Stop-Set Length, Break For Any Local Event
Learn more
Contact us
24/7, nights, weekends
We've Got YOU Covered . . . A Programming Solution For Every Situation and Need
Learn more
Contact us
"

WE

focus on

programming outstanding music formats! 
YOU

focus on managing your operation and growing revenue."
MUSIC
MUSIC & FORMATS
Programming is our passion
Programming is our PASSION! Every song title and format is highly researched and programmed to deliver the BEST listening experience ANYWHERE! And, our AWARD-WINNING Programming Team provides you with the BEST programmed formats available in the industry.
Clear Media Network
24/7 music formats giving Radio Operators full local control
Combined with the most advanced format delivery system, we offer an All-In-One Programming and format solutions for today's radio owners. Our 24/7 formats are programmed by award-winning programmers, specializing in providing superior music formats with FULL LOCAL CONTROL.
FORMATS WITH FULL LOCAL CONTROL
24/7 formats, the choice is yours
PARTNERS
CLEAR MEDIA NETWORK
the clear local difference
All-In-One format and Programming solution with complete LOCALIZATION, built for the independent LOCAL radio operator, for FULL LOCAL CONTROL. Programming Passion - Advanced Delivery System - Full Local Control - Budget-Friendly - Localization
Programming Passion
GREAT local radio begins with GREAT programming! Our Award-Winning Programming Team is committed to providing your listeners with the best experience anywhere. Dynamic and Proactive programmed formats that are constantly adjusted for real-time current events. We just "Don't Set It and Forget It."
Advanced Delivery System
We utilize one of the most technologically advanced delivery systems in the industry. GUARANTEED Delivery!
FULL LOCAL CONTROL
Format clocks with 100% FLEXIBILITY. You decide when and where to schedule your LOCAL commercial breaks. You decide on the length of your Stop-Sets . . . NO MANDATORY BREAKS. LOCAL breaks for LOCAL News, Sports, Remotes, or any LOCAL Block Programming.
Budget-Friendly
SAVE THOUSAND$. Our network and formats were built to help LOCAL radio operators maximize their bottom-line! NO EXPENSIVE: Satellite Equipment, Music Software, or Music Library needed. Plus, you SAVE BIG on staffing.
Localization
We can offer FULL LOCALIZATION! Our seasoned On-Air Team can provide up to four (4) LOCAL breaks each hour. Including local happenings, local events, local weather, and more!
Country
Country
Life, LIBERTY and the pursuit of great Country music
Country songs that holds stead-fast to the basic values of life: Family, Friends, Love, National pride, God and music that makes you feel good! Great country artists; George Strait, Kenny Chesney, Faith Hill, Brad Paisley, Taylor Swift, Reba McIntire, Alabama and more! Targeted to deliver Adults 35-64.
CLEAR MEDIA NETWORK
As Seen In
INDEPENDENT BROADCASTERS ASSOCIATION
Clear Media Network a proud member of the IBA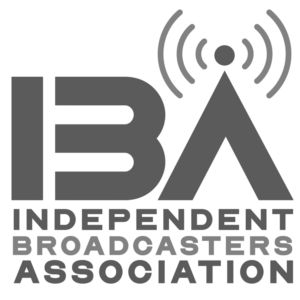 ABOUT US
Passionate and experienced about RADIO!
17440 Dallas Parkway
Suite 102
Dallas, TX 75287
Phone
Affiliate/Sales
Programming